Your Wedding day
A special and memorable experience
entirely planned just for you
Your Tenerife Wedding Day is your own unique day, a special and memorable experience and entirely planned just for you.
There are many 'small' and indeed, major planning decisions you need to make and at times, it may seem overwhelming.
As Wedding Planners, we are focused on you and your vision of that picture perfect day allowing you to relax, enjoy and live that memory, but also to ensure that all those Wedding Day extras are in place.
We will be there to plan, organise and deliver all aspects using our approved and professional team of suppliers.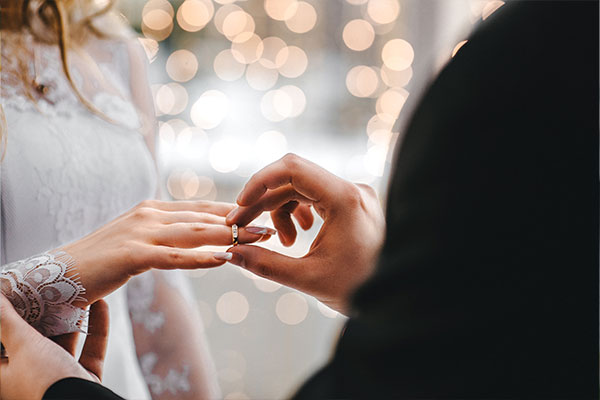 Wedding Celebrant
For your service here in Tenerife, we can book your celebrant or officiant for your wedding day, blessing or renewal of vows.
The Celebrant will engage with you to confirm your requirement for exchanging of rings, personal vows, readings or poems or anything else you may require.
Our Celebrants are fully certified and licensed to conduct wedding services. We can provide multiple languages wherever required.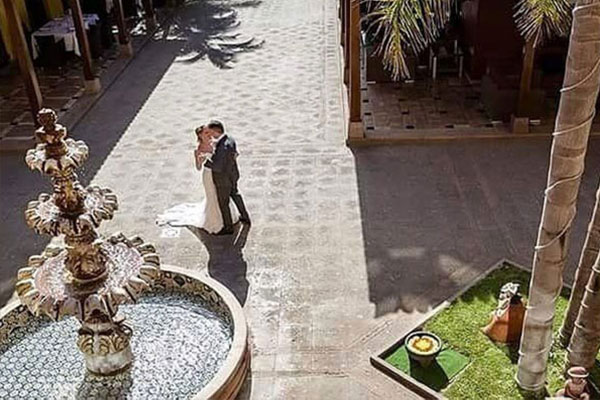 Wedding Photography / Videography
Our professional photographers will create the photography package to suit you and for you to keep forever.
From the bridal party getting ready, your beautiful ceremony, your first dance and of course the stunning sunset shots!
In addition, a Video of your perfect day also offers you the opportunity to re-watch your special day and re-live your unique memories.
Wedding Hair & Make-Up
Everyone wants to look and feel their very best on their special day.
Tenerife Wedding Planners have a fantastic team of hairdressers and make-up artists who can help you feel fantastic.
Whatever your style may be, our professionals can be on hand to create the perfect look for your day.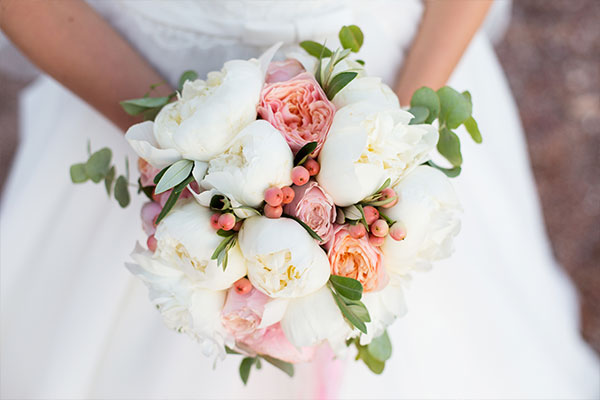 Wedding Flowers
The choice of bouquets, venue floral decorations, table flowers or Wedding arches is a very personal choice. Our florists can deliver everything you desire from simple, elegant designs through to floral masterpieces!
The beautiful Tenerife local and exotic flowers can add that extra colour and dimension to your decorations.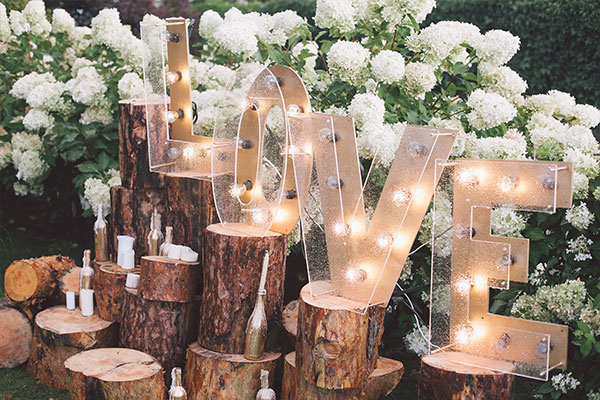 Wedding Decorations
Our professional styling team can inspire, create and transform your Wedding Day location into your dream Wedding vision.
Whatever your preferred style of wedding will be; classic, romantic, modern or boho we can create the perfect setting for you and your guests to enjoy.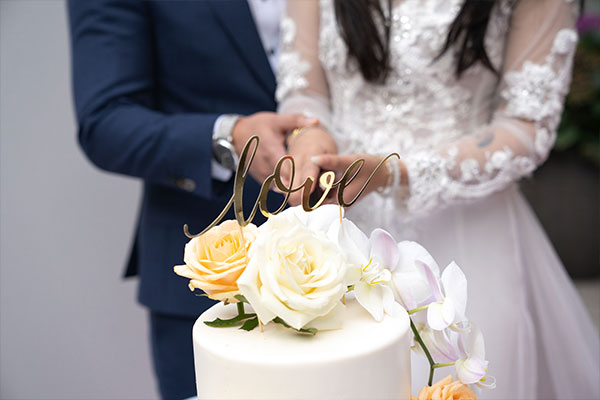 Wedding Cakes
A Wedding Cake is a focal point not only for that fantastic moment when the Couple cuts the cake and delivers another excellent photo opportunity.
If you have a vision of your cake centrepiece, our professionals can create your dream cake using high quality ingredients.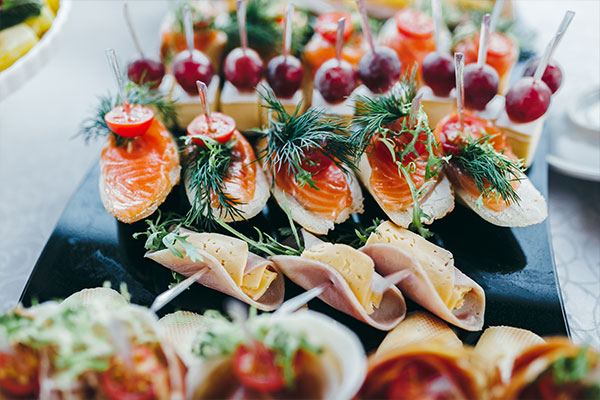 Wedding Catering & Banquets
Once you have chosen your ideal Wedding Day venue from Hotels, Beach clubs, Villas or Fincas (Spanish farmhouse), we can work with you to choose your ideal menu options.
Professional caterers and chefs at our wedding venues, can deliver for vegan, vegetarian, gluten free or other allergy specifications and of course, Children's menus.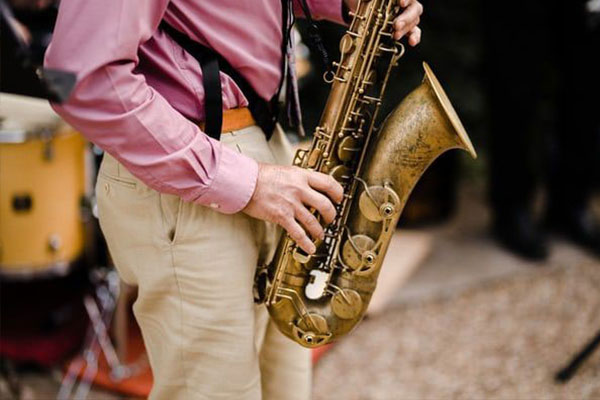 Wedding Entertainment
Maybe you would like an acoustic musician for your ceremony, a live band or DJ for the reception or Karaoke so that everyone can join in!
Perhaps a magician for the children, a "photo booth" for some novelty photographs or a firework display in the evening.
There are many different entertainment options that will bring an added element to your day.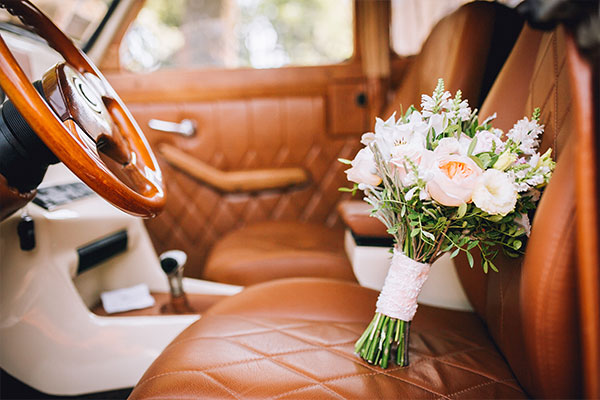 Wedding Transport
You and your guests may need to travel from your accommodation to your Wedding Day venue which we can organize for you.
You may choose a classic Wedding car, a stretched limousine, a luxury sports car, a Harley Davidson motorcycle or even a chauffeur driven trike! For guests minibuses can also be arranged.
Do you want to start planning now?
That short walk down the aisle starts with a small step.
Your first step is to start the planning process and as early as possible.
We want to walk with you, every step of the way.