Find your
Dream
wedding
venue
unbeatable all year round climate
Tenerife is perhaps best known for its unbeatable all year-round climate, so weddings and events in Tenerife are an extremely popular choice.
At Tenerife Wedding Planners, we offer an exceptional collection of fantastic venues, perfect for enjoying Tenerife´s warm weather, spectacular sea views and landscape.
We fully understand the importance of finding the perfect venue for your Wedding or event in Tenerife.
Tenerife Wedding Planners will help you to choose your perfect venue based on your tastes, budget and group size.
Whether you're after a simple, intimate ceremony for just the two of you or whether you're after a grand scale, full-on fairy-tale wedding, you'll find the perfect venue in Tenerife.
You can choose from a rural setting in a rustic Canarian Finca (country house) with mountain and sea views, stunning villas, stunning beach clubs, a range of hotels and luxury hotel resorts for all budgets.
Tenerife has beautiful churches for all denominations including, Christian, Anglican and Catholic. If one of you are of the Catholic Faith and non-divorced, then you can hold a legal wedding ceremony inside the catholic church.
If you are looking for something a bit different, then why not charter one of our beautiful yachts for your special occasion. You will have a personal Captain on board the yacht and fresh food and drink will be prepared especially for you.
To help offer you a personalised and bespoke service, we also provide a ´Venue Viewing´ service if there is a venue that you are interested in that is currently not in our portfolio of venues.
Maybe you want to do something totally different; to propose whilst paragliding?
We can try and accommodate all ideas for your special day.
Hotels
Let you and your guests be looked after in luxury in one of our 4* or 5* hotels. Everything you need in one place including a designated ceremony area, wedding ceremony meal banqueting options and evening party reception facilities.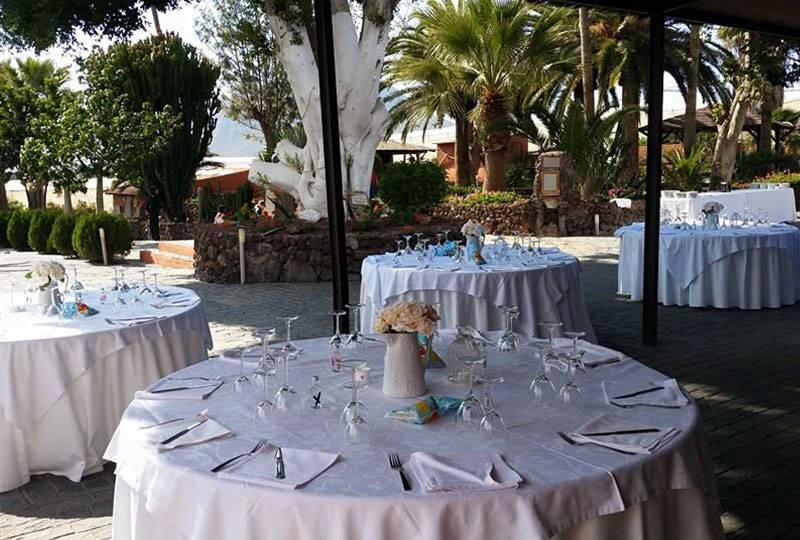 Fincas
A rustic Canarian country house known locally as a Finca is the perfect venue if you would like complete privacy and are looking to host a boho or rustic style wedding.
Our decoration specialists can create your dream space and our amazing catering team can create you the perfect menu.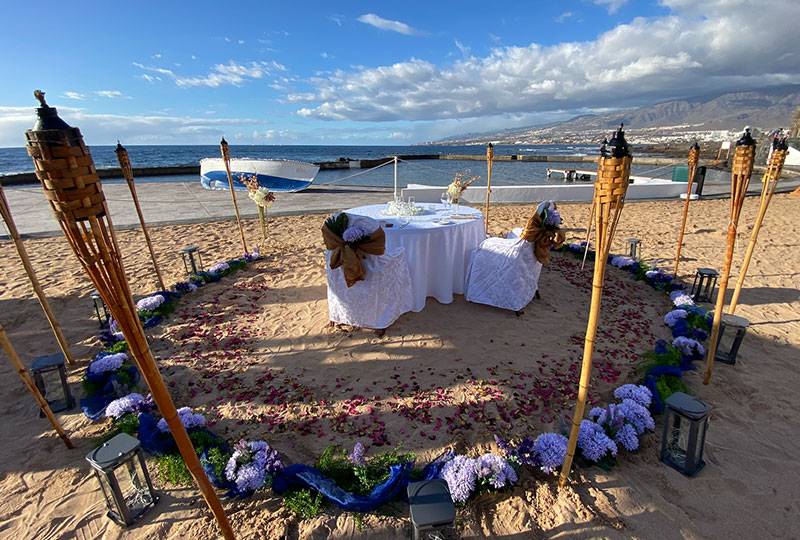 Beach clubs
If you dream of your wedding day directly in front of the ocean, then one of our beautiful beach clubs is perfect for you. With lovely sea views for your ceremony and access to the beach after your ceremony for photographs on the sand.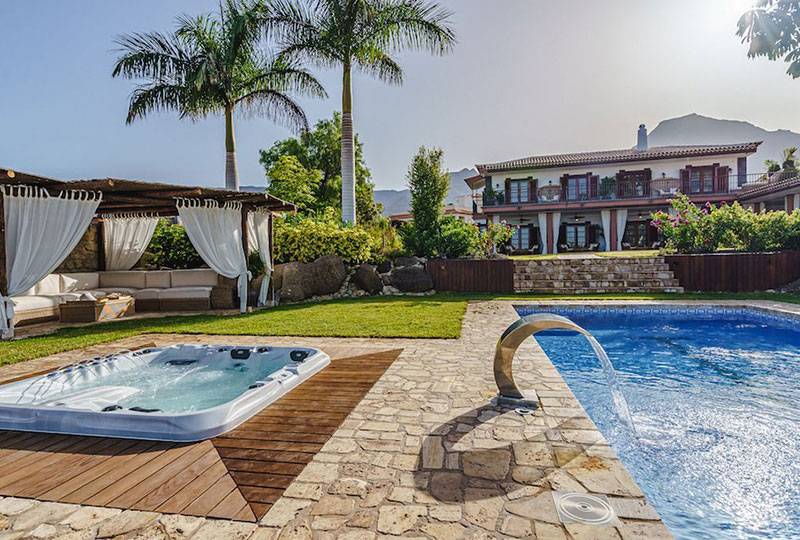 Villas
Choosing a villa for your venue offers you the privacy to create a truly intimate space for your day. Our villas are typically set in gorgeous locations that will create a unique experience for you and your guests. Also with a villa, you get a wedding venue and accommodation in one!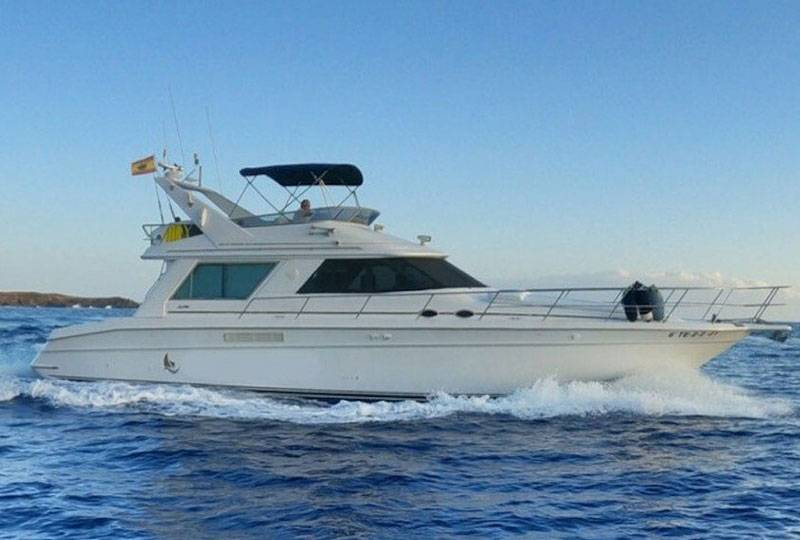 Yachts
Yacht charters start from 2 PAX and are ideal for surprise proposals and small intimate weddings whilst enjoying Tenerifes beautiful coastline on board your own private chartered yacht.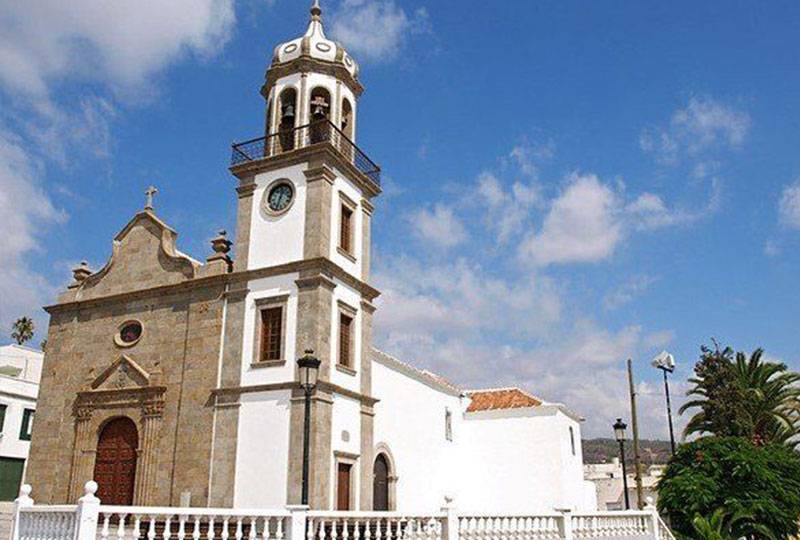 Churches
In addition to our Christian, Anglican and Catholic churches, there is one small church within a hotel resort where it is possible to perform a non-religious humanist or agnostic church service.
Do you want to start planning now?
That short walk down the aisle starts with a small step.
Your first step is to start the planning process and as early as possible.
We want to walk with you, every step of the way.