Contact Us
Get In Touch!
Ask A question Or Schedule a Consultation
Ready to get Started? contact us now!
Calle Cr. Gral. Antigua, 99
38652 Chayofa
Santa Cruz de Tenerife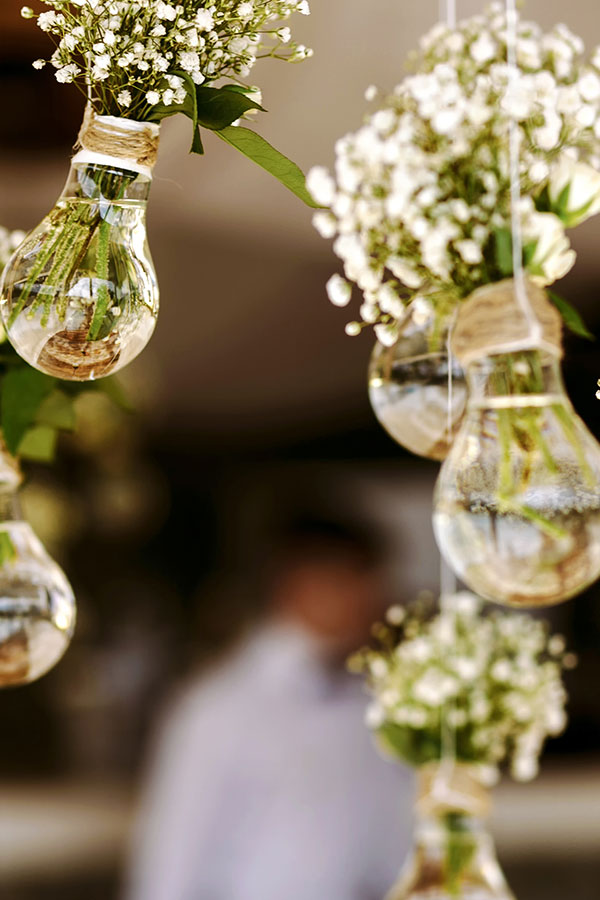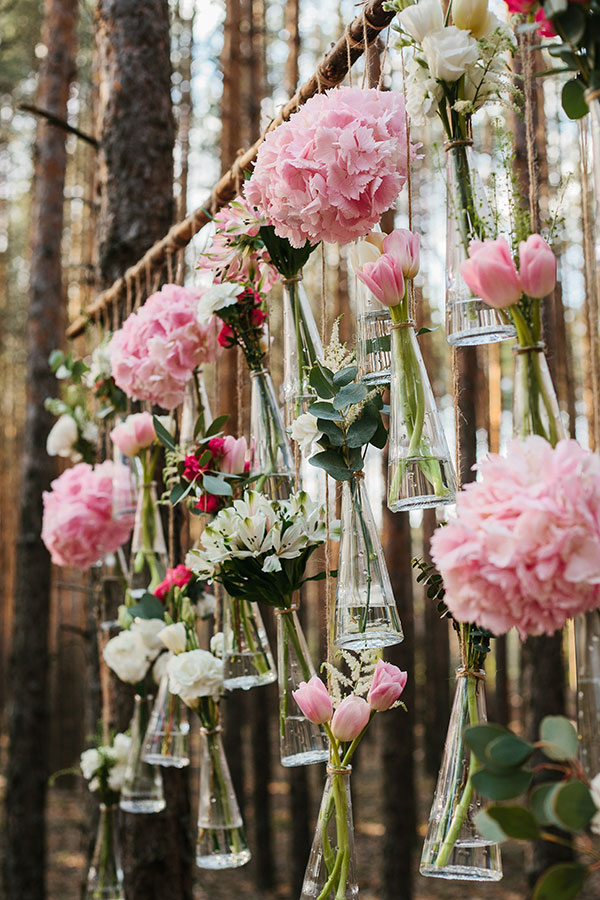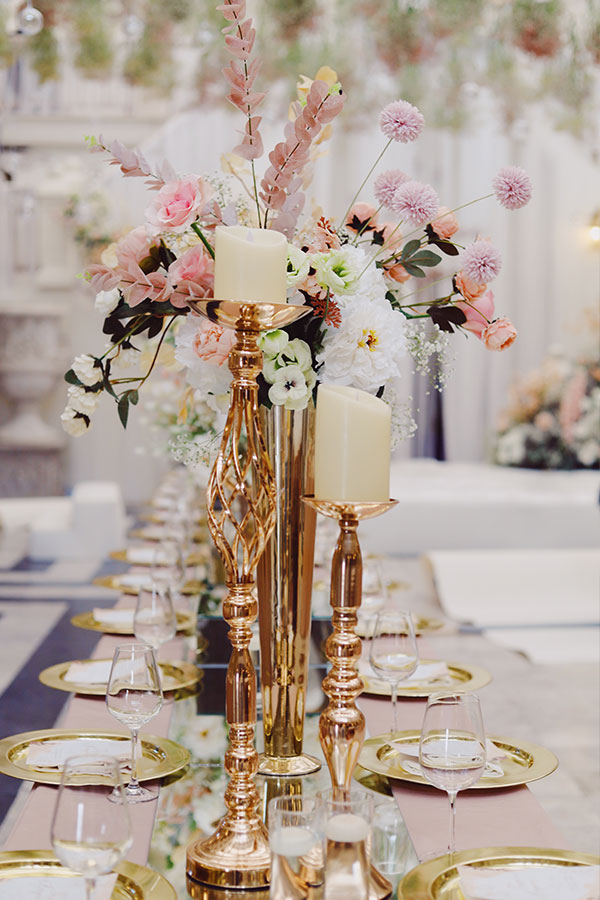 Frequently ASKED QUESTIONS
How to plan a wedding in Tenerife
Planning your wedding in Tenerife starts from the day you contact Tenerife Wedding Planners. Every wedding we plan in Tenerife is unique.
There are many options to consider from venues to hotels, photographers to beauticians, flowers to menus to seating arrangements and not forgetting transport, your own ceremony celebrant and even guest excursions if that is what you require!
Local knowledge and contacts are key to plan, coordinate and organise your perfect day. Before we can help you plan your ideal day, we do need to know when you want to arrange your wedding, the number of potential guests and a general idea of the budget you want to invest.
What does a Wedding Planner actually do?
You want to have a perfect day and a professional wedding planner is your personal assistant to turn your wedding day vision into a memorable reality.
Imagine the added organisation, preparation and coordination required to arrange your perfect day in a different country. Your Wedding planner will help and guide you with all the arrangements for venues, hotels, legal requirements and more. And of course, we can negotiate the best discounted rates for you and your budget.
Your wedding planner has local knowledge, knows the local suppliers, the best and most reliable and quality options available and provides one partnership contact point making your planning easier. And, as you will always have the final decision, you can be involved from day one as much or as little as you want.
You will be free to relax and enjoy your special day with the support of professionals on hand from the day you book, who will ensure your day runs to perfection – the perfection you have planned for with your wedding planner partners.
Can we arrange a beach wedding in Tenerife?
Please be aware that the current Tenerife Wedding legislation dictates that you cannot have an on-beach wedding ceremony with guests present. Tenerife beaches are considered public property and it is highly unlikely that you can currently have a private ceremony.
However, many of our selected locations can offer beach-side or beach-view venues.
To find out the latest news on Beach Weddings in Tenerife contact Tenerife Wedding Planners.
Is our Wedding in Tenerife recognised and legal in the UK?
Catholic weddings inside a Catholic Church (one of you must be of Catholic faith) here in Tenerife are recognised and are legal in the UK.
For a Civil wedding in the local town hall, you must be residents of Spain for the wedding here in Tenerife to be recognised and legal in the UK.
For non-residents of Spain, weddings in Tenerife are symbolic ceremonies. You will have to say the legal words to join you legally in marriage in your home country before your ceremony in Tenerife. The wedding ceremony you will then have in Tenerife will be your main celebration and the vows that you exchanged in your home country can be repeated for your ceremony here.
Who will perform our ceremony in Tenerife?
For your ceremony in Tenerife, someone who officiates at a non-religious wedding ceremony is known as a celebrant or officiant. A celebrant cannot contract a marriage in Spain.
Whether you want a simple ceremony or a more embellished ceremony, a celebrant will ensure you have the most memorable wedding day ever!
Tenerife Wedding Planners have Celebrants who are fully certified and licensed to conduct wedding services. We can provide multiple languages wherever required.
Can we have a Same Sex ceremony in Tenerife?
Yes! Same Sex ceremonies can be held in many beautiful venues in Tenerife.
Choose your favourite location on the island and we can tailor make your service to suit you as a couple and celebrate your love in a way that is special to you.
Can you book flights for us and our guests?
We don´t book flights directly for you but we can provide you with information on flight carriers and airport departures / arrival schedules. However, with so many variables and personal preferences, we recommend that your guests book their flights individually.
We can however arrange transfers from the airport to your hotel or venue as required.
Can you book hotel accommodation for us and our guests?
We can reserve rooms at your hotel however, each guest will need to confirm their booking directly with the hotel.
The hotel normally provides a personal booking code or name which will ensure any room discount if applicable is applied at the time of booking.
Can we supply our own drink, catering and entertainment?
Under Spanish law and working in venues, you are required to be 100% compliant with all legal work and insurance legalities. Many hotel venues will insist on their own food and drink provision – planned and agreed in advance with your planner.
Private venues may offer more flexibility and your Tenerife Wedding Planner will organise the most appropriate licensed catering and entertainment options.
Within your requests and budget, we can provide for any diet, personal taste, vegan, vegetarian or allergy considerations. Children's menus and local Spanish specialities are all available.
In Tenerife, suppliers will need to be a registered businesses or self-employed with relevant public liability insurance.
Established for over 25 years, we can recommend the best, legal and quality suppliers to suit your wedding day wishes.
Can we order a Wedding Cake?
Of course you can! We have local bakers and suppliers who can create amazing cakes to add to your perfect day.
We will coordinate with the venue to allow our supplier to make the cake provision. Your cake will be freshly prepared and carefully stored in advance.
Can you marry in Tenerife with a small budget?
Getting married in Tenerife can be less expensive than marrying in the UK and the ceremony can have only the bride and groom and two witnesses or any number of guests you wish to include.
We will start to plan with you once details are confirmed. A payment schedule will be designed to work with you and your budget availability.
Contact Tenerife Wedding Planners now and we will start your perfect day journey.
What is the best time of year to marry in Tenerife?
Tenerife is the most popular destination for many visitors due to the fantastic all-year-round weather averaging at approximately 24 degrees.
Of course, July and August can be much warmer and that should be taken into consideration. As a result, many weddings in the warmer summer months, take place later in the day when it is cooler.
Rain does fall in Tenerife! But thankfully it is a rare occurrence, and we will always have a plan B!
What is the role of a venue Coordinator?
Should your wedding take place in a hotel, the hotels often have their own in-house wedding coordinator to act on behalf of the hotel and to coordinate the on-the-day hotel service delivery.
Although they are there to help on the day, they are acting on behalf of the hotel. We will coordinate and work with them on your behalf to ensure your day runs smoothly on time and to your exact wishes.
Can we have our Wedding in a hotel if we are not staying in the hotel?
Yes, absolutely! All the hotels that we work with are happy for you to have your wedding ceremony, cocktails, ceremony meal and evening reception within the hotel regardless of whether you are staying in the hotel or not.
Most of the hotels offer a complimentary night´s accommodation for the Bride and Groom on the evening of your wedding if you book the hotel for your Wedding Day.
If you do decide to stay at the hotel where your ceremony is taking place, whether it is for a couple of nights or for the full duration of your stay in Tenerife, it may be possible to negotiate a special discounted rate on bedrooms for you and for your guests.
Where are Tenerife Wedding Planners located?
Tenerife Wedding Planners are located in the South of the Island near to the main resorts of Los Cristianos, Playa de las Americas and Costa Adeje.
We will be more than happy to assist with your arrangements wherever you want your wedding to be organised on the Island.
We operate normal office hours (and Tenerife is on the same time zone as the GMT UK). In addition to email or telephone calls, we can also be contacted by WhatsApp, Skype / Zoom and Social Media channels as required.
Do you want to start planning now?
That short walk down the aisle starts with a small step.
Your first step is to start the planning process and as early as possible.
We want to walk with you, every step of the way.