Welcome to
Tenerife
Wedding
Planners
Your Perfect Partner
planning Weddings in Tenerife since 1995
Based in Tenerife and created over 25 years ago, Tenerife Wedding Planners offers the expertise to deliver an amazing, bespoke experience for you.
Whether you are planning a small, intimate wedding or an extravagant celebration, our team will provide you with professional, tasteful and trustworthy advice and services.
We believe that the relationship between the wedding planners, the couple and the service providers should be open, honest, and full of integrity. When you tell us what you would like, we will always do all that we can to meet your budget, your requirements and make your day special and unique to you!
Let's create together your unforgettable celebration! We will accompany you throughout the whole planning process with care, creativity and with full attention paid to the most minute details, so that your dream becomes a reality. It would be our privilege to be part of your journey and to share with you your special day!
We as your Tenerife Wedding Planners can help you with:
Full Wedding Planning and Support
Wedding Blessings
Renewal of Vows
Celebrant Services
Surprise proposals
Anniversaries
Private Parties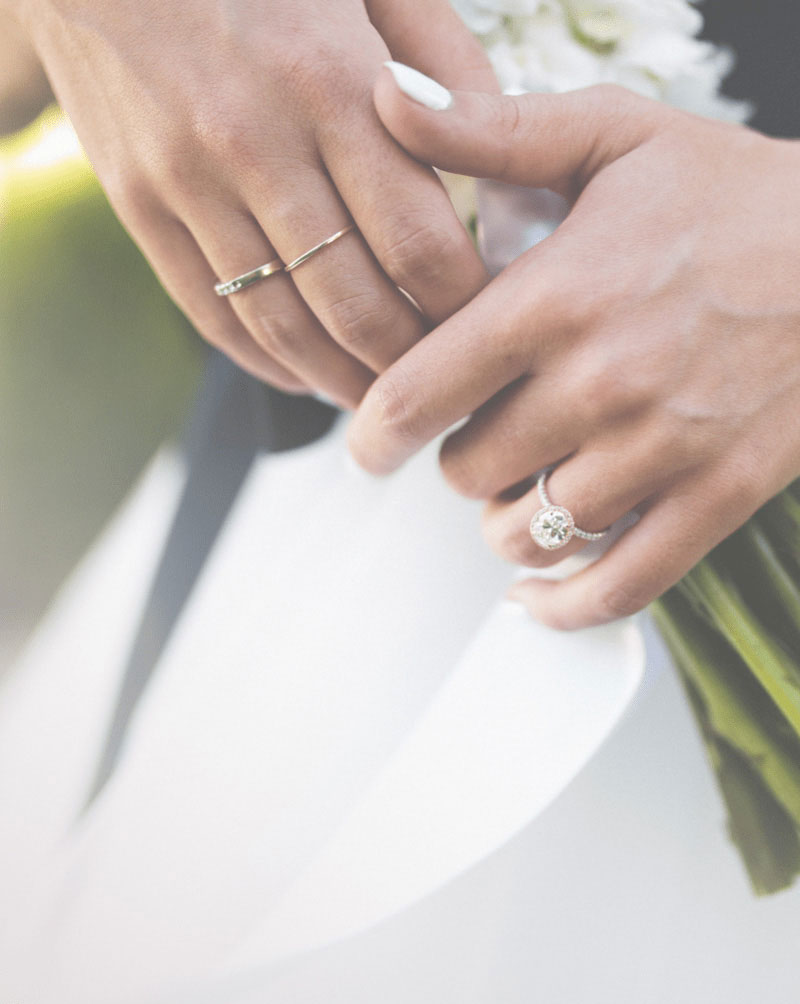 Your perfect wedding journey starts
with the first step!
Step 1 - Contact Tenerife Wedding Planners
The first step towards an amazing day and an amazing future!
Fill in our short contact form with your special Wedding Day requirements and your Tenerife Wedding journey starts!
Step 2 - Confirm your personal requirements
Once we have your Wedding Day details, we will contact you to confirm and clarify any special requests.
You can relax and we will work with you to ensure you have an unforgettable perfect day.
Step 3 - Confirm Your Date & Venue
We will confirm your Wedding date and preferred venue booking together with all your specified requests.
And with our 25 + years experience – we may offer additional suggestions and recommmendations!
Step 4 - Secure the Dates and Services
Tenerife Wedding Planners will require a deposit to secure your booking.
We operate clear terms & conditions to support your booking.
Step 5 - We are only an email or call away
Rest assured, you have enough to do without organising an overseas Wedding.
So sit back and relax and we will manage the planning and preparation for you – keeping you informed along the journey..
And we are only an email or call away for anything you want to know or need.
Do you want to start planning now?
That short walk down the aisle starts with a small step.
Your first step is to start the planning process and as early as possible.
We want to walk with you, every step of the way.